Getting your air ducts cleaned professionally is a satisfying feeling. The sense of comfort comes from the knowledge that the air around you is improved in quality and you're no longer inhaling pollutants from the circulating air.
Even though professional air duct cleaning is meant to last for a long time, there are some practices that can inculcate to extend the duration till the next cleaning is due. 4seasonsairduct professionals offer you maintenance advice so the cleaning intervals can be increased, resulting in cost savings. The maintenance practices also assure that you keep inhaling fresh and pollutant-free air for a long time.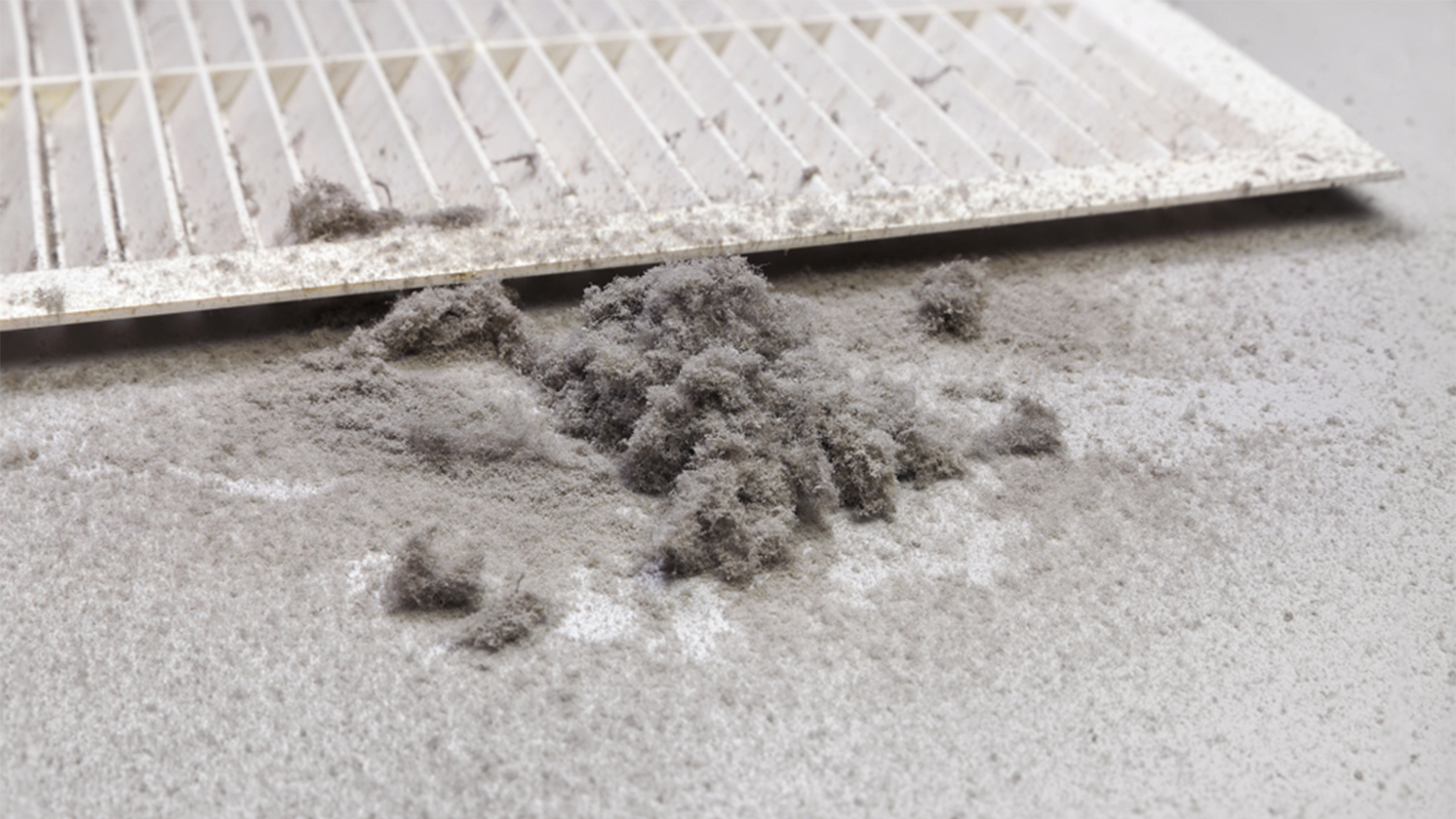 Air Duct Cleaning – Aftercare Tips
If you got air duct cleaning done from just any company, they might not have mentioned tips or advice at all. This is because they are focused on money-making.
An increase in the duration between the deep-cleaning means that you will call them less frequently than you would if you implemented the tips to refresh air duct cleaning.
But don't stress! 4seasonsairduct cares about your home and your family above everything else. Here are some tips and tricks to maintain air duct cleaning between the professional deep-clean routine.
Dust and Vacuum Regularly
Even though it might seem like a measly task that you put off for the weekends, a regular dusting and vacuuming routine can keep your air ducts from gathering up dust and forming dust bunnies too soon.
Even though you might have filters that are aimed at keeping the dust at bay, they are only effective to some extent. So, the longer you put off vacuuming and dusting, the more quickly there will be a buildup in the HVAC system.
Start with increasing the frequency to twice a week if you're routine includes vacuuming only once a week. You might also vacuum one room a day if you feel that you can't spare a lot of time.
Inculcate a Cleaning Routine
You might want to inculcate an air duct cleaning routine in your monthly cleaning. Here are the steps that can assure that you refresh the air duct cleaning:
The first step is turning off the HVAC system, so it doesn't blow out the dust into the air while you are cleaning.
Screw out the vent covers and clean it using detergent and water
Use a hard bristle brush and clean the insides of the duct till where your hand reaches
You can use an extender to brush the insides of the air duct more thoroughly. This step is optional since it might be a hassle to use an extender to clean the duct. Also, if your ductwork has elbow turns, using an extender might damage the duct. Even a slight opening in the duct can result in racking up your electricity costs because of more electricity being used to cool the atmosphere with a leak.
Use a vacuum to suck the dust. Make sure that you clean each vent opening and vacuum it right after so that the dust does not have a change to disseminate into the air.
Keep Your Pets Groomed
One of the best, and certainly surprising ways to keep your air ducts maintained after your annual professional air duct cleaning is keeping your pets groomed. Ungroomed pets have a lot of fur shedding which make its way into the air ducts because they are very fine.
The air circulation by the HVAC system results in the pet hair floating in the air. You and your family members inhale this, causing you breathing issues.
Professionals at 4seasonsairuct can also recommend you special accessories and filters that can keep the pet hair from entering into the ductwork.
Summing it Up
When you call in professionals for airduct cleaning in Baltimore, Maryland, you should know that there are tips that allow you to increase the time between the professional cleanings.
4seasonsairduct professionals clean your ductwork thoroughly so you don't need a cleaning for up to 12 months. And with these tips, you can increase the duration to 18 months.